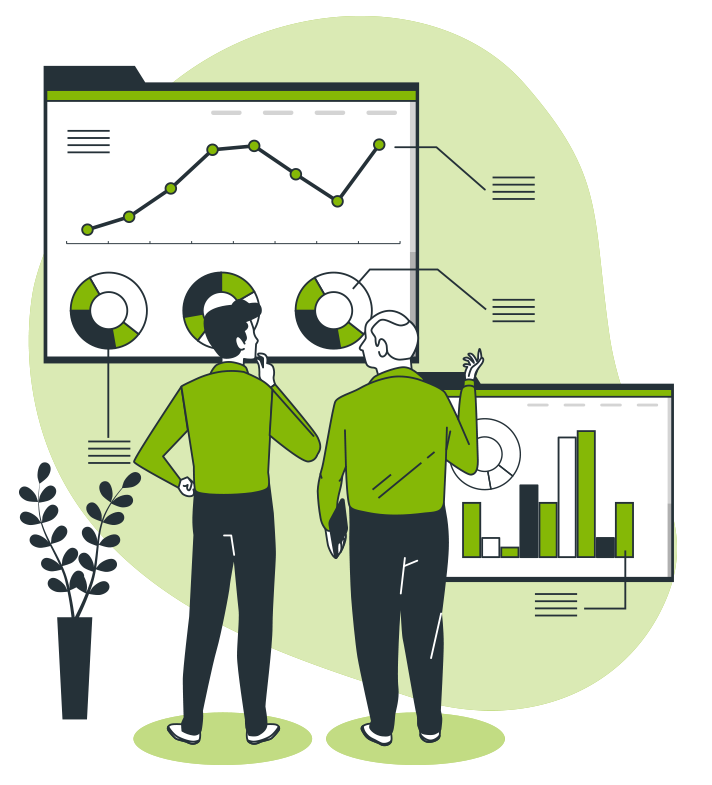 Requirements Analysis
Understanding your business makes the difference between having some software delivered and having the software you need delivered. The first part of any engagement is to truly understand your needs and to translate those into requirements.
We have in-house analysts and change transformation experts
We understand your needs
We can confirm or define your requirements depending on where you are in your project
Whether you've already got a project brief or whether you're just starting to define your needs – we can help. We can run this as part of a large project or we can help you get your footing whilst you decide what to do next.